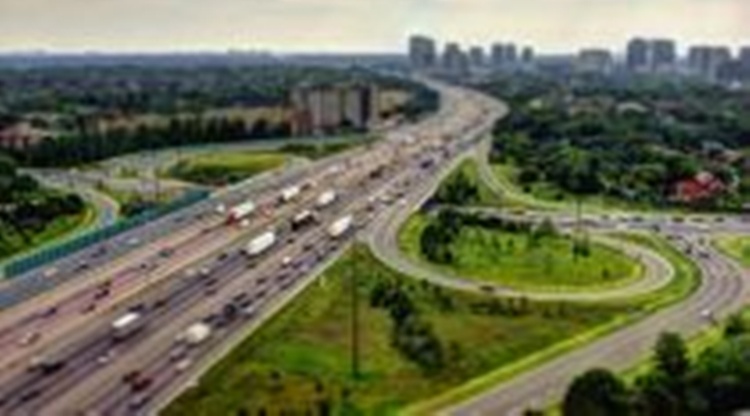 VINCI has announced that its wholly-owned subsidiary ARCOS has secured financing for the A355 motorway PPP project in France, which involves the design, financing, construction, operation and maintenance of a new bypass to the west of Strasbourg, the capital of the Grand Est region and ninth largest city in France.
ARCOS has taken out "soft mini perm" loans for the project amounting to EUR359 million (US$435.4 million). EUR186 million (US$225.6 million) has been provided by a banking syndicate consisting of Banca IMI S.p.A, CaixaBank, KBC, CSOB, Caisse Régionale de Crédit Agricole Alsace Vosges and AUXIFIP.
The remaining EUR173 million (US$209.8 million) was secured from the European Investment Bank (EIB), which is providing senior debt and an innovative credit enhancement instrument for the senior debt via the European Fund for Strategic Investments (EFSI), which is co-sponsored by the European Commission.
Both loan packages are amortizable over 27 years.
The loan from the EIB was approved under the Investment Plan for Europe, often referred to as the "Juncker Plan". This means that the loan is guaranteed by the EFSI, enabling the EIB to accelerate projects and take more risks when investing in them. The A355 is France's first motorway project with traffic-level risk to benefit from this facility.
This close is a significant achievement for VINCI, as the company originally won the project in January 2012, but failed to raise sufficient debt to finance it, leading to the project's cancellation in June 2012.
The French Ministry of Public Works re-launched the tender in February 2014. Following the shortlisting of four teams, VINCI was again named the preferred bidder in October 2015. ARCOS signed the 54-year concession contract for the project with the French government on 29 January 2016.