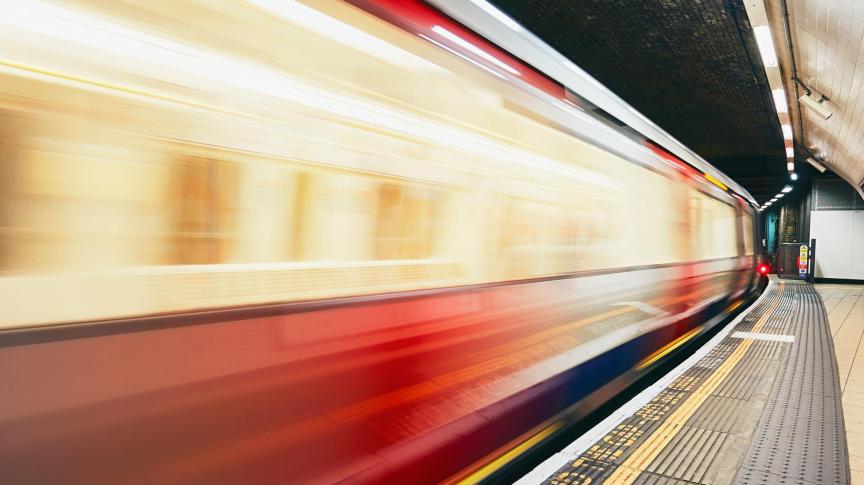 This article is part of a daily series of MegaProjects articles. If you want to know more about PPP projects with a considerable size visit our MegaProjects section. You can receive them by email on a daily basis.
Infrastructure Ontario and Metrolinx have selected their preferred proponent for the Finch West Light Rail Transit project: the Mosaic Transit Group. The project involves the design, construction, financing, operation and maintenance of an 11km light rail transit (LRT) line in Toronto.
The Mosaic Transit Group is led by ACS Infrastructure Canada Inc., Aecon Concessions and CRH Canada Group Inc. They intend to carry out construction through each of their associated construction firms — Dragados Canada Inc., Aecon Infrastructure and Management Inc. and Dufferin Construction Company — and operations and maintenance also through related group companies.
Each member of the consortium is an equal partner (33.3%) in the equity and construction of the project, while Aecon and ACS each have a 50% interest in the 30-year maintenance agreement for the LRT.
Design work will be undertaken by Arup Canada Inc., Dillon Consulting Limited, DPM Energy Inc., DTAH, Perkins + Will Canada Inc. and Sener SES Canada Inc. In addition, the team is receiving financial advicefrom RBC Dominion Securities Inc.
The light rail transit line will connect Humber College to the new Finch West Subway Station on the Toronto-York Spadina Subway Extension, linking the communities of Jamestown, Rexdale and Black Creek with downtown Toronto. It will have 16 surface stops, a below-grade terminal stop at Humber College, and an underground interchange station at (Keele Street and Finch Avenue West) the Finch West Subway Station.
The line will serve as a vital alternative to one of the busiest bus routes in the City of Toronto.
The consortium will also deliver a maintenance and storage facility for the light rail vehicles and other required components, such as trackworks, signaling, communications, and public realm infrastructure.
Financial close and the official contract award are expected in spring 2018, with design and construction to begin shortly thereafter. Although the contract value will not be disclosed until financial close, it is estimatedthat the project will cost CAD1.2 billion (US$953 million).