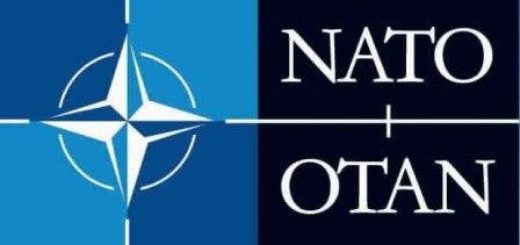 Meeting with the head of the NATO Information and Documentation Center in Moldova (CID NATO) within the framework of the Cross-border cooperation framework
 Today, February 24, 2014, the representatives of the Institute for Project Development and Expertise (IDEP, program manager Calestru Iurie) had a meeting with Ms Elena Mârzac, Director of the NATO IDC in Moldova and Patricia Zghibarţa, Director of Programs Director of NATO IDC. The purpose of today's meeting was to inform and exchange views on the possible active participation of the NATO CID in the cross-border cooperation framework. Ms. Elena Mârzac was quite interested in the project, being motivated by the many problems that persist on the Ukraine-Moldova border section, especially the security of the citizens and the free movement.
At the end of today's meeting, the Moldovan NATO Information and Documentation Center (NATO CID) accepted the acceptance to take part in all the meetings aimed at implementing the project presented today.